Wet Paint! Kitchen and Bath Cabinet Painting specializes in providing solutions to homeowners looking to upgrade or change the appearance of their kitchen or bathroom cabinetry.


We proudly serve the GTA and other parts of Southern Ontario.


If full replacement is not a viable option for you, then consider resurfacing your cabinets with a professional painting process. Satisfied customers are our motivation to perform our work with reliability, punctuality and trustworthiness. 

Nasir Ishmail, Owner, has over 20 years of senior management and customer service experience. Nasir began offering residential painting services on a part-time basis in 2008 and has since dedicated his full attention to kitchen and bathroom cabinet painting. If you are looking for personalized care and professional results, contact Nasir and his team!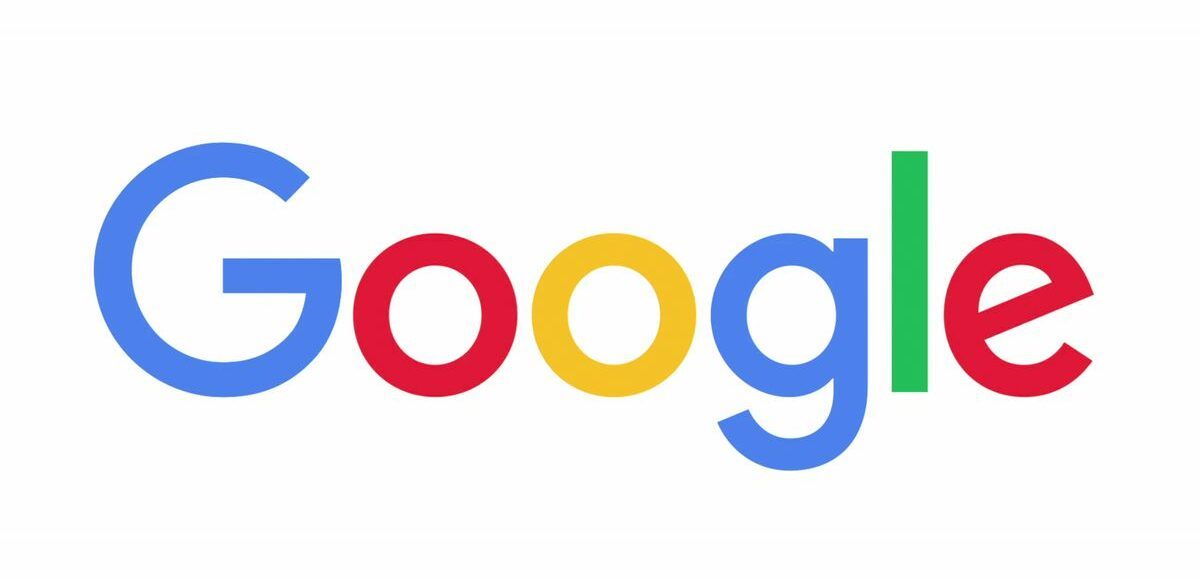 We used Wet Paint to repaint our kitchen and had a terrific experience. Nasir and his team are highly professional and competent. They offered us the best rate in the market, agreed to work within the timelines we requested, delivered on the dates we aligned on and the end product left us completely happy with the upgrade of the kitchen.
The after sales support has been great for the minor tweaks in door handles and hinge adjustments.
I cannot recommend them enough. Anyone looking for a kitchen and washroom vanity repaint should just go to Wet Paint and rest easy. They will deliver!
T. Khan